At PongCrunch we live and breathe table tennis, carrying the same level of passion and fun to everything we do. we help people in the Berlin tech community improve their ping pong skills, forge connections, build friendships, and create lasting memories.
Mission
We believe that when like-minded people come together, anything is possible, incredible ideas take flight, and amazing things happen. We want to build on our success and expand our dynamic and fun-loving ping-pong community to other cities in Europe, and eventually the World, by creating competitive leagues and organizing fun and innovative tournaments. Our goal is to become a global table tennis platform for the office and beyond.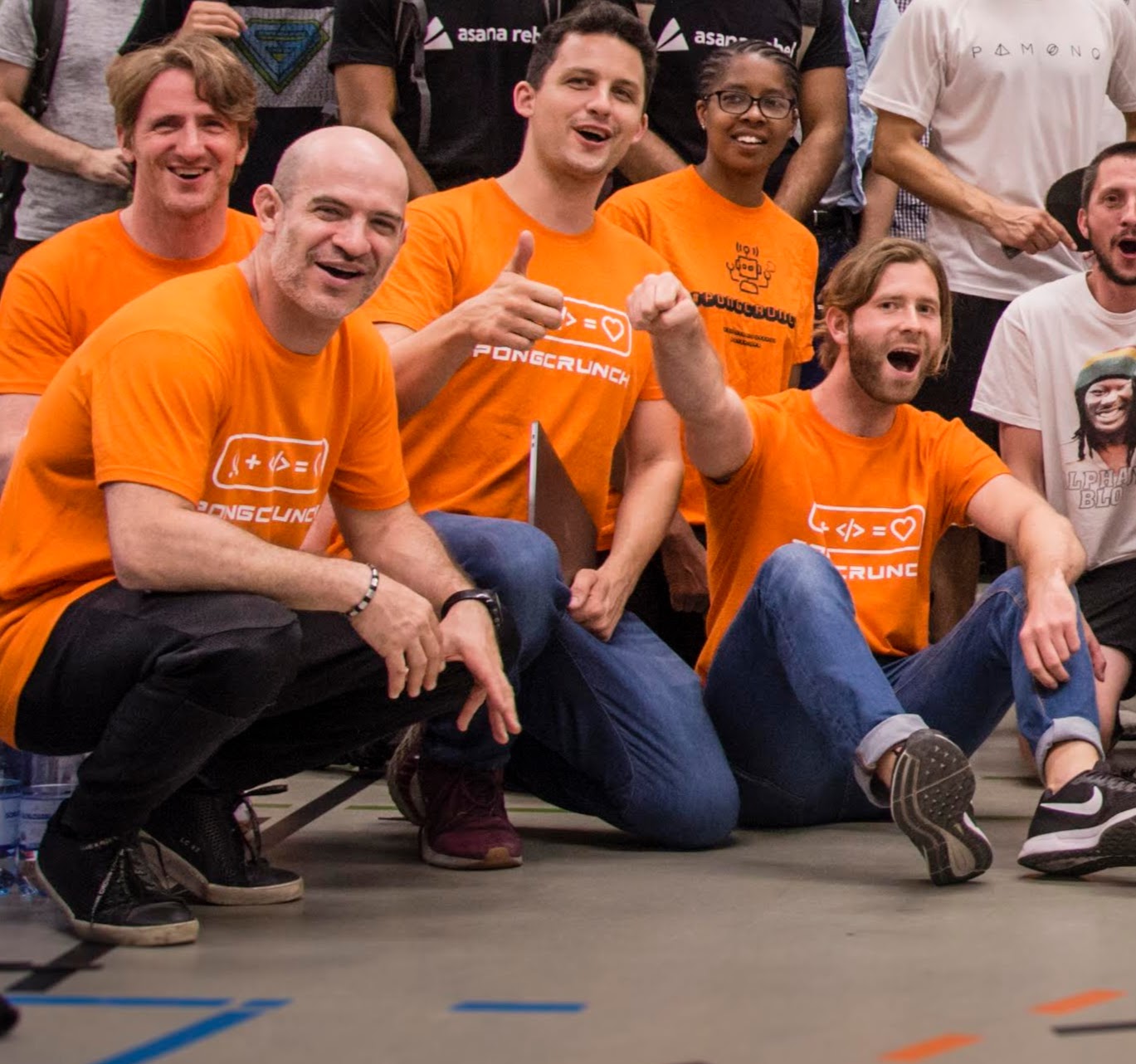 Want to build a stronger team, improve health and get to know other people? We can help!